Description
This program allows organizations that implement TOGAF® to benefit from the optimization of resources, processes, data and technology; This supports the achievement of strategic objectives, processes and consistent and homologous information, contemplating the four dimensions covered by the business architecture that must be mastered in depth, Business Architecture, Data Architecture, Application Architecture, Technological Architecture.
Addressed to
Individuals who require a deeper understanding of the TOGAF 9 standard
Professionals working in an organization where the TOGAF 9 standard has been adopted
People who participate in architecture projects and initiatives.
Architects who will be responsible for the development of architectural artifacts
Architects who want to introduce the TOGAF 9 standard in an architecture practice
Architects who wish to achieve a recognized qualification to demonstrate their detailed knowledge of the TOGAF 9 standard
Modalities
Face-to-face

---

Virtual live through digital platforms

---

on site
Related Courses
TOGAF 9 Foundation

---

Business Process Model and Notation (BPMN)
It includes
16 hours of training

---

Trained instructors

---

Participant manual in digital format

---

Proof of participation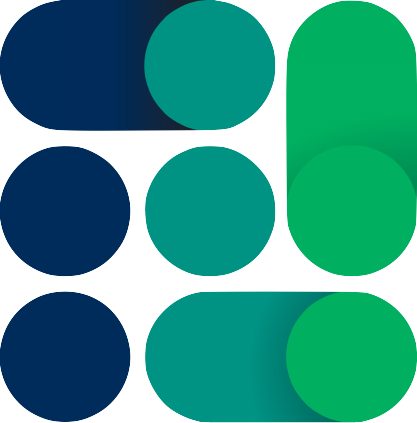 ---
Temary
---
Lesson 1: ADM Phases in Developing an Enterprise Architecture
Lesson 2: Architecture Governance in the development of an enterprise architecture
Lesson 3: TOGAF Architecture Content Framework
Lesson 4: Concept of Building Blocks
Lesson 5: Stakeholder Management Technique
Lesson 6: TOGAF Content Metamodel
Lesson 7: TechniqueLesson 1: TOGAF standard recommended techniques when developing an Enterprise Architecture
Lesson 8: TOGAF Technical Reference Model and how to customize it to meet the needs of an organization
Lesson 9: Integrated Information Infrastructure Reference
Lesson 10: Key deliverables of the ADM cycle.
Lesson 11: Dividing an Enterprise Architecture to Meet the Specific Needs of an Organization
Lesson 12: Architecture Repository
Lesson 13: Iteration and different levels of architecture with the ADM