Description
This two-day course will provide a basic understanding of the basics of Azure; Azure core services; core solutions and management tools; general security and network security; governance, privacy and compliance features; Azure cost management and service level agreements.
Addressed to
This course is suitable for IT staff who are just getting started with Azure. This audience wants to learn about our offerings and gain hands-on experience with the product. This course primarily uses the Azure portal to create services and does not require scripting skills. Students of this course will gain confidence to take other role-based courses and certifications, such as Azure Administrator
Modalities
Face-to-face

---

Virtual live through digital platforms

---

on site
Related Courses
AZ-104T00—Microsoft Azure Administrator

---

AZ-204T00: Development of solutions for Microsoft Azure
It includes
14 hours of training

---

Trained instructors

---

Participant manual in digital format

---

Proof of participation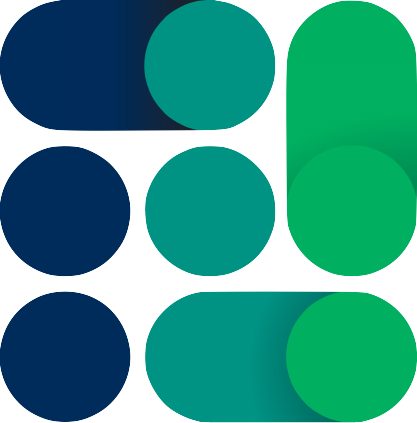 ---
Temary
---
Lesson 1: Describe the basics of Azure
Introduction to Azure fundamentals

---

Discuss the fundamental concepts of Azure

---

Describe the core architectural components of Azure
Lesson 2 – Describe core Azure services
Explore Azure database and analytics services

---

Explore Azure compute services

---

Explore Azure Storage services

---

Explore Azure network services
Lesson 3 – Describe the main solutions and management tools in Azure
Choose the best AI service for your needs

---

Choose the best tools to help organizations build better solutions

---

Choose the best monitoring service for outage visibility, insight and mitigation

---

Choose the best tools to manage and configure your Azure environment

---

Choose the best Azure serverless technology for your business scenario

---

Choose the best Azure IoT service for your application
Lesson 4: Describe the general security and safety features of the network.
Protect against security threats in Azure

---

Secure network connectivity in Azure
Lesson 5: Describe Identity, Governance, Privacy, and Compliance Features
Secure access to your apps using Azure identity services

---

Create a cloud governance strategy in Azure

---

Examine privacy, compliance, and data protection standards in Azure
Lesson 6: Describe Azure cost management and service level agreements
Plan and manage your Azure costs

---

Choose the right Azure services by looking at SLAs and service lifecycle