After the analysis of the best tools in the market, GSB starts the sales representation of MEMCYCO for Latin America.
MEMCYCO is an Israeli company specializing in innovative cybersecurity technologies that give the user the certainty of entering a genuine site.
This company stands out because its technology monitors and issues alerts faster than competing tools in its market.
The customers that will most require this solution will be e-commerce companies, financial institutions, educational organizations, healthcare and government…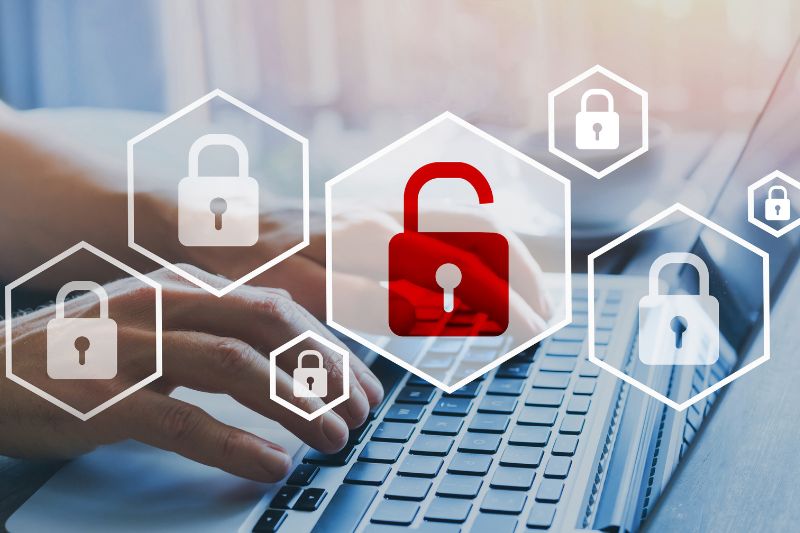 The analysis involved the participation of General Management, Innovation, Commercial Management, Consultative Sales and Technological Alliances. We are confident that this solution will help the security of users and companies.