Since 2008, when GSB was conceived, our objective was clear and remains firm: to efficiently solve the technological and human talent needs of the institutions that require it. Learn more about our history.
Develop our skills and technology to innovate services with human value.
Commitment, effort, passion and transparency are the success factors of Global Services Business. To meet the established objectives, we use our potential, cleverness, knowledge and human quality, thereby achieving the satisfaction of our customers, business partners and work team.
To be a global organization of services in technology and human capital, committed to the development of our clients, collaborators and business partners.
GSB's vision commits us to offer our clients first-hand services, motivating us to constantly expand our global presence.
Our beginnings
Monterrey. This is where we decided to put our cornerstone. We build alliances backed by experience, professionalism and a solid organizational culture, but above all with a commitment to offer customized technology solutions.
We expand to the capital
By increasing our capacity, we decided to open a new headquarters in Mexico City, adding human talent and we began to strengthen strategic alliances, partners and work teams in the country.
Breaking barriers
After five years of experience, we decided to broaden our gaze towards the international market, so we consolidated our presence in Brazil.
Next stop: Colombia
In order to close the geographic gap between Brazil and Mexico, we strategically decided to open in Colombia to strengthen our presence in South America.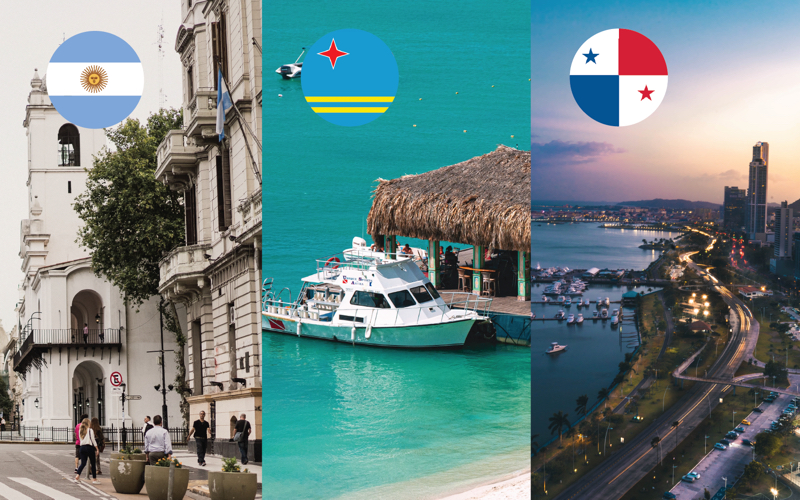 Latin American ties
After having achieved continuous growth of GSB in the southern cone, we decided to implement a development program for Business Partners in Argentina, Aruba and Panama.
Expanding horizons
Chile were added to the list of Latin countries with which we consolidated our presence and that same year we broke borders arriving in Canada.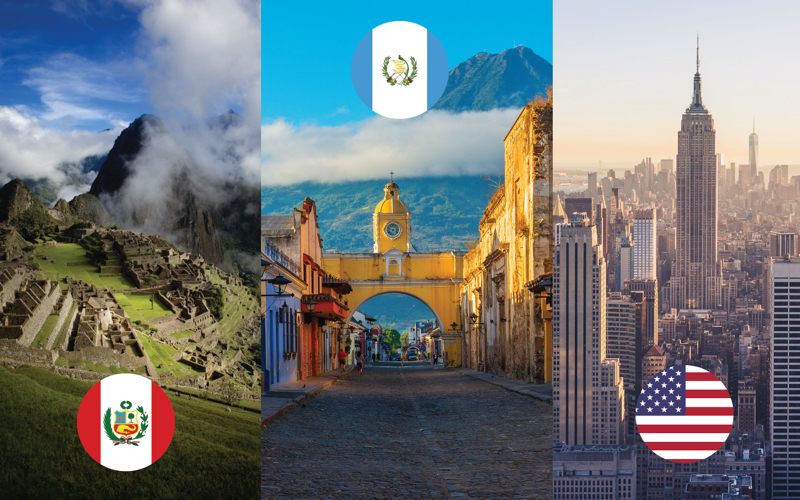 We came to the United States
Enthusiastic about the challenge of entering the US market and the great connection possibilities that this opportunity offered to our clients, we managed to open our headquarters in the country.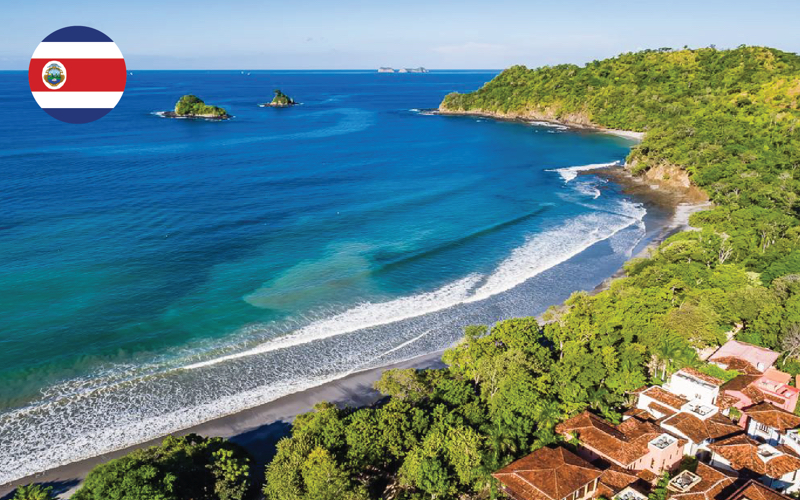 Ten years of GSB
In October of this year we celebrated the first decade as an organization and with the change in vision, it allowed a new office to grow with another now in Costa Rica. By this time, more than a thousand employees were part of the GSB family throughout the continent.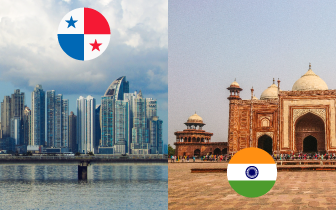 The challenge
The global pandemic led us to strengthen the internal structure of GSB and promote strategies in search of new business opportunities. This year, full of challenges and lessons learned, saw the inauguration of offices in Panama and India.
We went around the world
After coping with a global socio-economic and health context, we were able to conceive, develop and install a new headquarters in New Zealand and Paraguay. We reached a goal on the other side of the world in order to expand our human vision.
El Salvador, Spain and Uruguay
We open offices in El Salvador, Spain and Uruguay
Ecuador
We opened a local office in Ecuador in January 2023. GSB has supported customers in Ecuador since 2018.