We made this web application for one of the best consulting firms in the world. Specialized maintenance service for an internal application used in this great consulting firm.
The purpose of this application is to perform the upload of Uber business billing files, for payment reconciliation with employee expense reporting.
Maintenance is also performed on more than 40 applications for this customer. This model has been a great success with this great consulting firm, since they provide us with applications that are maintained on demand, with a specialized support team. It should be noted that this model has reduced costs by more than 40% in the last three years.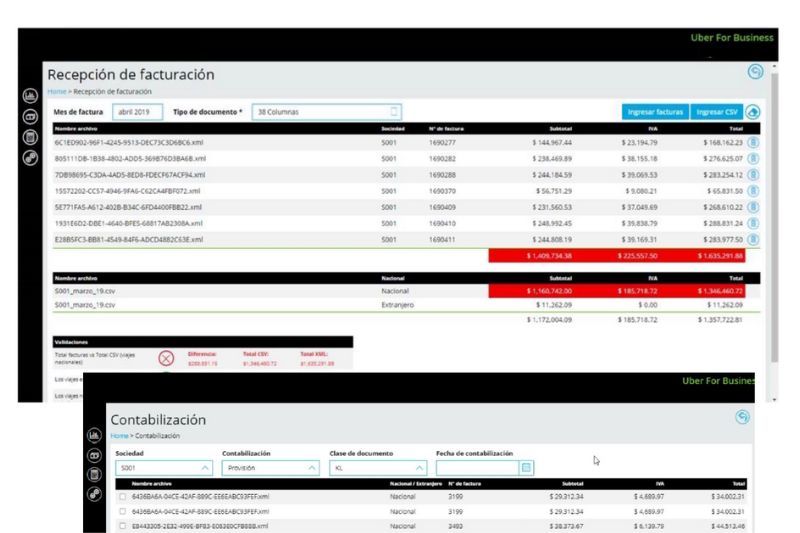 This project has been quite a challenge for us, obtaining fantastic results in quality and saving more than 40% in costs.

This great consulting firm is a leading professional services firm. We have more than 200,000 employees worldwide, located in more than 150 countries. And also in Mexico. Este proyecto ha sido desarrollado para una de la mejoras de las consultoras del mundo, por motivos de privacidad por el momento no podemos mencionarla aquí.