In basic terms, desktop virtualization is a method of configuring a single host computer to support multiple user workstations. End users connect remotely to their workstations, also called virtual desktops. The virtual desktop is separate from the physical device used by the user to access it.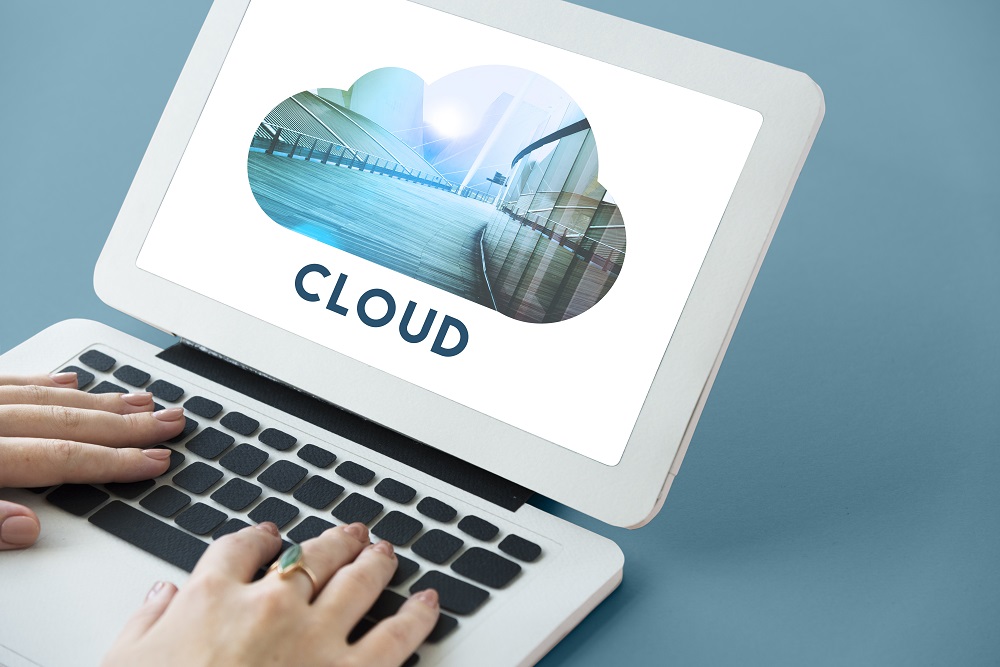 Which are the benefits of desktop virtualization?
The benefits of using virtual desktops are adding up: Resource management
Cost savings. Reduce costs when you centralize resources on a single host computer to support multiple virtual desktops, rather than installing multiple physical desktops on separate devices. In addition, the power and maintenance costs of a few host computers are lower compared to several physical devices.
Time savings. Centralization makes setting-up and maintenance more efficient. When it needs to ship OS and application updates, upgrades and patches, it does so once on the host and deploys to multiple end-user devices.
Hardware savings. You can deploy less expensive desktops, laptops, tablets and smartphones because they only need to handle input and output. Replacing each physical device costs less and the user's data and programs are secure on the desktop virtualization server, rather than vulnerable on the end user's client device.
Remote workforce enablement
Enabling speed. You can provide new user desktops and make them available almost instantly for new users to access.
Use flexibility. Your end users can access business resources no matter what device or operating system they use: desktop, laptop, tablet or smartphone. You can focus your IT support resources on virtualization servers without worrying about the physical end-user device accessing the virtual desktop.
Location flexibility. Since applications are delivered to the customer over a network, end users can access their business applications from any location that has Internet connection. And if a user leaves the organization, the resources that were used for their virtual desktop are returned to the central infrastructure.
Security management
Desktop virtualization means centralized security control. The operating system and applications are not on users' devices, so you can focus hardware security on the host desktop virtualization servers.
Identity and access management with role-based permissions limits users to only the applications and data they are authorized to access, and nothing else.
And if an end user leaves your organization, they don't need to delete applications or data from their devices. Any and all data on the user's device does not persist when the virtual desktop session ends.
If you're interested in desktop virtualization, VMware Horizon is the place to go. Horizon is a virtualization software product for delivering desktops and applications on Windows, Linux and MacOS systems. Would you like to learn more about this solution and its implementation? Contact us! Email: contacto@gsb.lat
With information from:
https://techzone.vmware.com/blog/what-desktop-virtualization