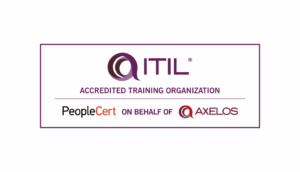 After a year working to get the accreditation, we have achieved it and we want to share it with everyone. It is an honor for GSB to announce that the accreditation as a PeopleCert partner has been accomplished after some time. The goal in being approved as an accredited training organization for the ITIL® 4 Foundation in IT Service Management certification is to continue growing. From here, we thank the institution for its trust and in such a brilliant way we close the year.
GSB Solutions is a PeopleCert Certified ATO organization and therefore we hold the ITIL® 4 Foundation Certification in IT Service Management accreditation. The Educational Area works hard to obtain such important certifications, which add value to the training provided by GSB.
ITIL is a good practices' guide for the Information Technology (IT) Service Management. This ITIL guide has been prepared to include all infrastructure, development and IT operations (Information Technology) and manage it towards the improvement of service quality.
We encourage all professionals in our sector to consider participating in this specific training to improve their skills.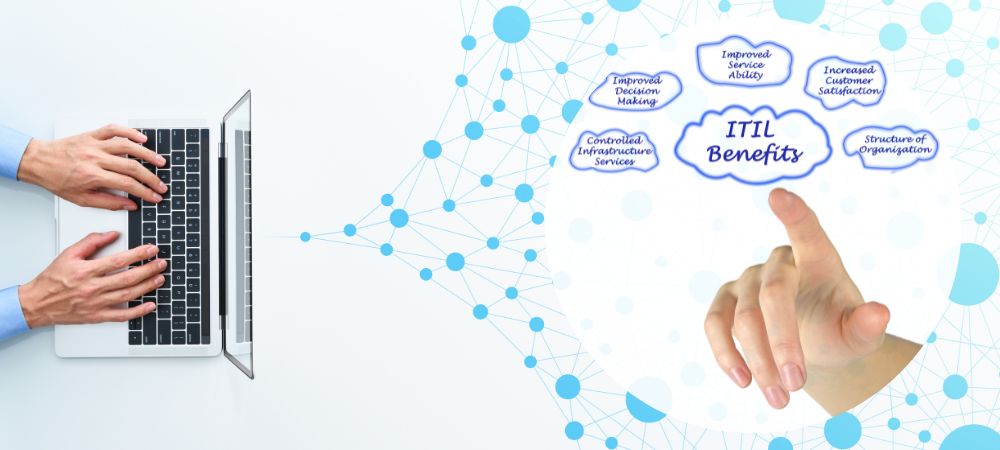 Should you require further information about this type of ITIL training or any other that is found within the extensive GSB training catalogue, only access the COURSES section of the main menu of our website. You can also use the usual contact methods.
Remember that PeopleCert is the world leader in the evaluation and certification of professional skills, partnering with multinational organizations and government agencies to develop and offer market-leading exams around the world. It offers world-class exam management and accreditation services, and drives a high-growth global certification market, as it is an expert in qualification design and global delivery.