This project began with a request from the client CA3 Corporate, which required a very specific profile. In the first meeting with the client we tried to know in detail what were the needs to be covered.
This project was focused on a complete cycle, so to speak, since the product that the selected commercial will have to promote and sell does not yet exist in Peru. Country in which our customer operates.
The challenge was to find a specific profile, a needle in a haystack, as this position will be in charge of the nationwide launch of a new product, as well as the establishment and growth of the brand from scratch.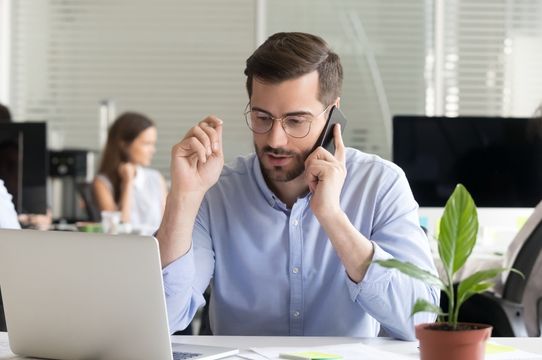 It is a pleasure to work with the Human Capital area of GSB since they accompanied us throughout the selection process of great professionals who are already working as Product Managers.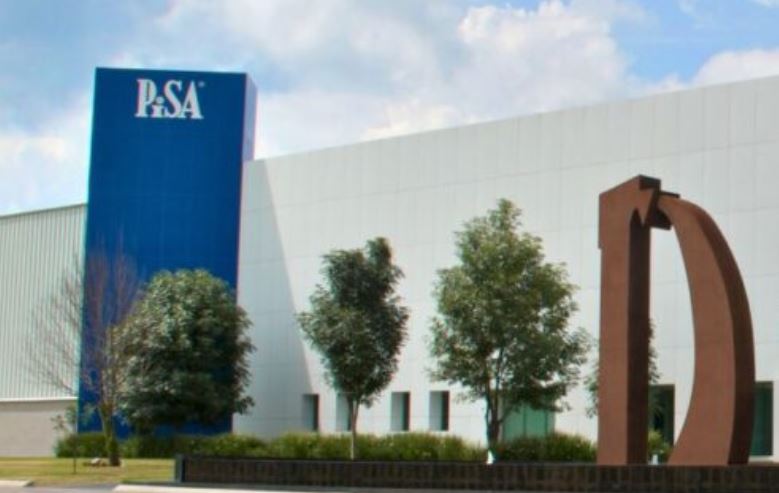 PiSA® Pharmaceuticals is a 100% Mexican company with 77 years of history, developing integral products and services for the public and private healthcare segments in Mexico, the United States, Latin America and the Caribbean.