Hiring of specialized personnel, for clients, in different areas, operatives such as warehousemen, field technical support, administrative as Corporate Receptionist, Corporate Support, Accountants, Marketing Specialist, also if your needs require it, we offer the service of Recruitment and selection.
In this project the selection of all these profiles is made taking into account, as always, the client's needs and of course the different tasks to be developed by each of the people and in the different locations within the company.
This is the process by which a headhunter of the organization seeks and attempts to recruit new employees and/or professionals who, at first glance, demonstrate that they have the necessary skills to fill a vacancy.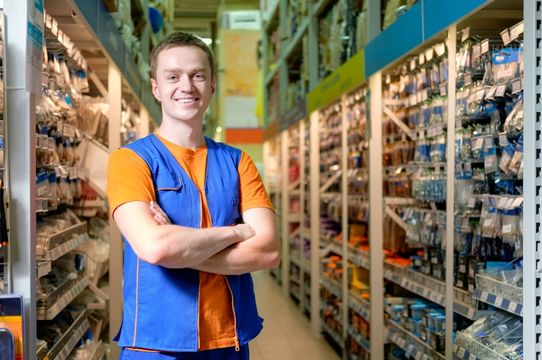 As our company has many staffing needs, we rely on GSB for the recruitment of qualified and eager to work professionals. It is perfect.

IGT presented the complete and innovative highlights of its portfolio of machines, games, systems and solutions at "IGT -It's Gaming Time" in the Mexico Showroom.
It is a multinational company with presence in multiple countries in Latin America and the United States.