This projectaims tocreate job opportunities with flexible schedules for adults, allowing their continuous development, learning, contributions and economic solvency , resulting inbilateral growth.
The main objective of this project is to generate opportunities and flexibility and flexibility of work in an initial modality of 4.5 hours per day of 4.5 hours per day, with schedules that allow them to that allow them to organize their day-to-day work.
These are the steps:
VP single:

part-time

After 3

months: benefits

Double Productive Life: full time
Direct contracting
Working with various professional profiles.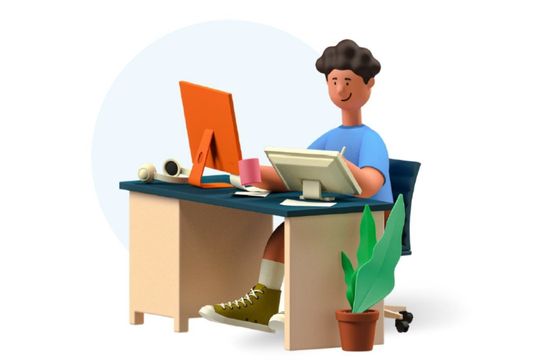 There are older professionals who can continue to provide experience and sacrifice, and there are talented young people who only need the support to start working and gain the necessary experience to be productive in the companies.