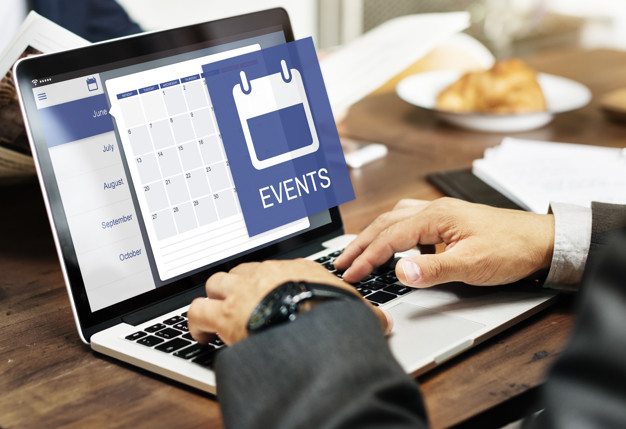 The pandemic has shaken everyone's foundations: very solid companies no longer exist, but others have grown tremendously.
I am grateful for the fact that I moved from Mexico to Brazil almost 7 years ago. That change forced me to work remotely and from home.
At first it was difficult (believe me, very difficult considering that the language is Portuguese). It took me more than a year to get used to it, but the important thing was to understand the benefits of working under this modality.
Given this experience, in our company we implemented Home Office almost 4 years ago in a partial way, 2 or 3 days in the office and the rest at home. We share some cases and lessons that helped us to overcome this situation:
– We have been a Microsoft partner for more than 10 years. Having state-of-the-art technology and tools like TEAMS allowed us to stay one step ahead and always communicate.
– We uploaded many of our systems to the cloud, that is, with just an Internet connection it was easy to work from anywhere and, in addition to that, having ONE DRIVE made it easy to share and work with our documents.
– All team members already had laptops, we no longer used the desktops.
– We developed our collaborative systems with SHAREPOINT, which streamlined our processes and, being remote, allowed us to perform the necessary flows and operation.
– The whole company was trained in the best practices of Project Management in a traditional way(PMI) and in an agile way(SCRUM), which gave a sense and order to the work.
– We created a COVID-19 Kit, which was distributed to the entire team. This consisted of protective masks, face masks, alcohol gel, mouth masks, gloves, among others.
– As we know that we depend on electrical energy we decided to invest in UPS (No breaks) and distribute them to the equipment to support at least 2 to 3 hours of disconnection. So far it has been a success.
– We obviously switched to working 100% from home and do not plan to return until next year.
– During this pandemic we did something incredible, we changed the whole company, we went from a traditional organization to a project organization, we changed the governance model.
We are currently remodeling the offices in order to increase the space and respect the new normal that the pandemic has brought us. What I can say is that it affected us a lot, but it allowed us to reflect, act and be ready for this new reality.
Fortunately, at the close of this article (October), we can say that we are operating at 100%, it took us a while to recover, but we did it. I am always grateful to the entire GSB Solutions family. Thank you and let's go for more!
Eng. Ben Orta
Managing Director GSB