This project has been part of the success of GSB's operation because the company's Service Ticket Management process required a very particular model and a customized development was chosen.
All this has allowed the use of technologies such as Sharepoint, Power Apps and Power BI for a more agile implementation in response to the demand and growth of the company.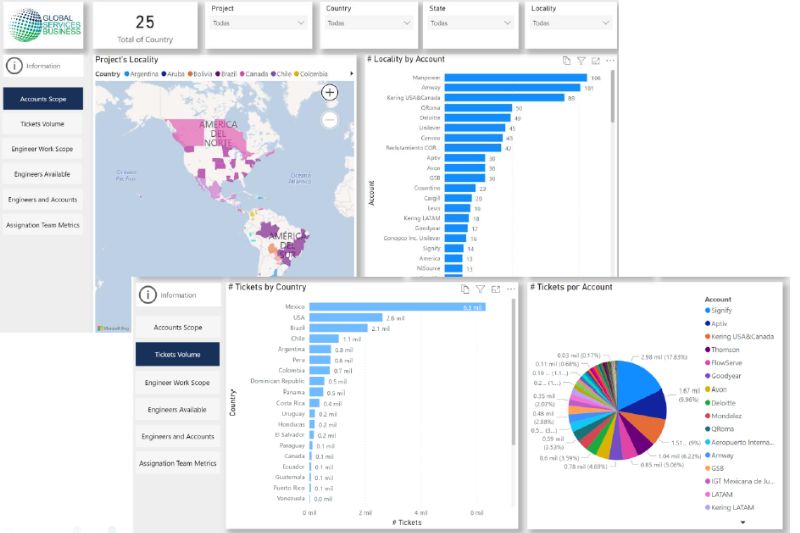 The service they provide and the speed and quality of response are good as well as the control of ticket records.